How to Set Up Mailchimp DNS in cPanel
Please note that the information in this guide is provided as a suggestion, and we can't provide detailed support for modifications to a Content Management System. If you require assistance with this, we'd recommend speaking to your website developer to ensure relevance and compatibility with your site.
Step 1 -
Log into Mailchimp
then click on your name up the top, then
Account
.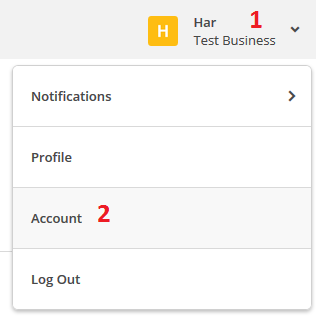 Step 2 -
Click on
Settings
then
Verified Domains
.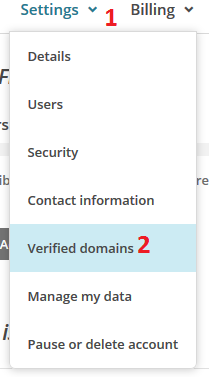 Step 3 -
Click on the
View setup instructions
link:

You will see a window that looks something like this: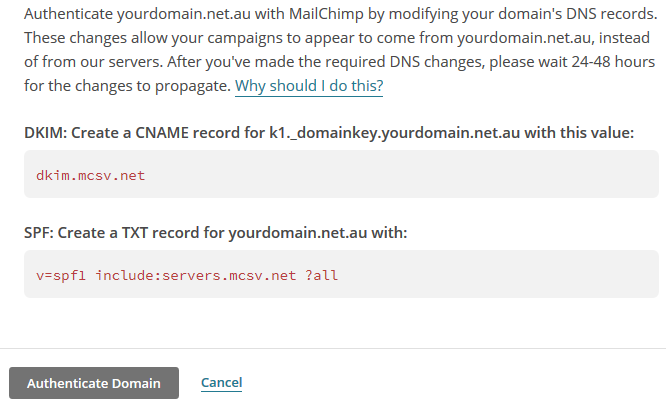 Step 4 -
Keep that window open, then open another window and
log into cPanel
.
Step 5 -
Add a CNAME record for 'dkim.mcsv.net' using
this guide
.
Step 6 -
Include 'servers.mcsv.net' in your SPF record using
this guide
.
Step 7 -
Go back into Mail Chimp. Note that the record can take up to 4hrs to propagate. Wait a little while and click Authenticate Domain every few minutes. Once the authentication is successful, you will be done.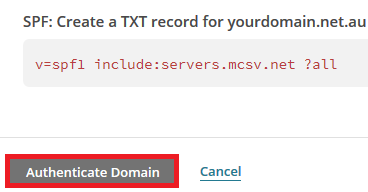 Thank you for your feedback on this article.