How To Enable Additional PHP Extensions and Versions in WHM
NOTE:
This guide is for WHM Control Panel VPS and Blaze Servers only. For other services,
click here for a guide on updating PHP values
. If you don't see the bellow options in WHM, it means you need to upgrade EasyApache to v4. Just
get in contact with us
and we can assist you with this.
Step 1 -
Log in to WHM and click on
EasyApache 4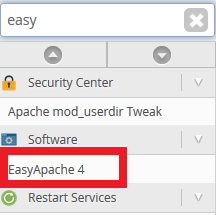 Step 2 -
Click on
Customize

Step 3
- Click the toggle on the PHP Version /Extensions you want to enable (you can find new modules with the search tool at the top)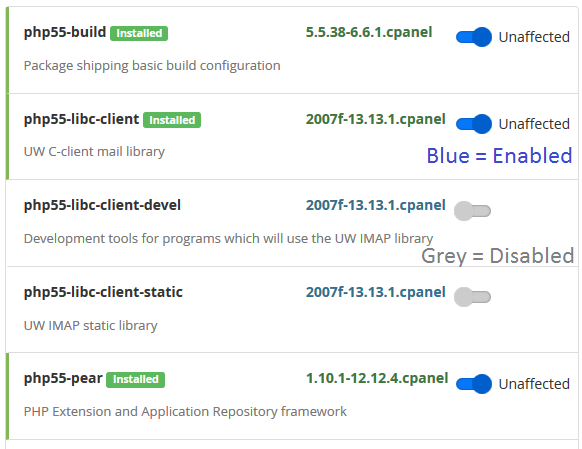 Step 4
- To save the changes, click
Review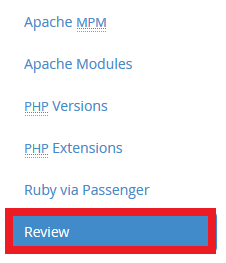 Then
Scroll Down
and click on
Provision
. Note that this process can take up to 15min to complete.