What is CloudLinux?
Cloud Linux is a operating system addition which can be installed on top of CentOS or RHEL and allows administrators to get the most out of their existing cPanel hosting environment.
Some of the benefits of using Cloud Linux are:

LVE Manager
This allows administrators to provision server resources per cPanel account, this helps protect against 'Noisy Neighbours' which can commonly occur on servers with multiple hosting accounts.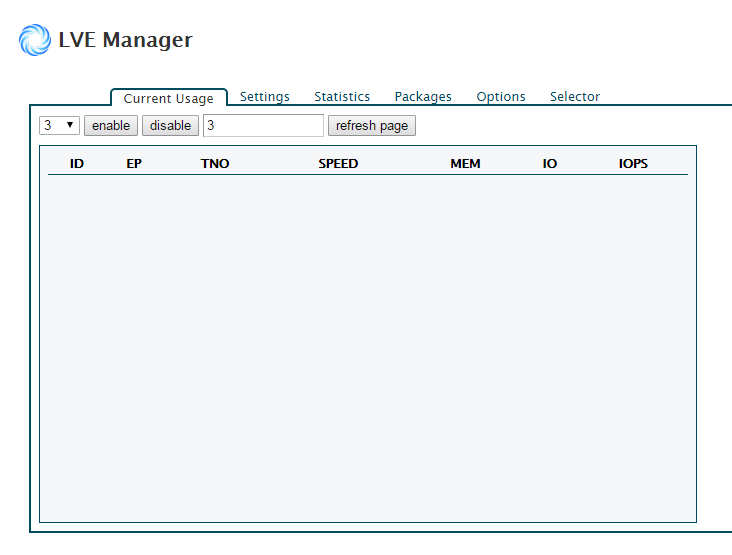 Cagefs
This helps increase server security as it creates a virtualised user environment which prevents users from seeing other users on the same server, this also stops privilege escalation attacks which can lead to sensitive information being disclosed.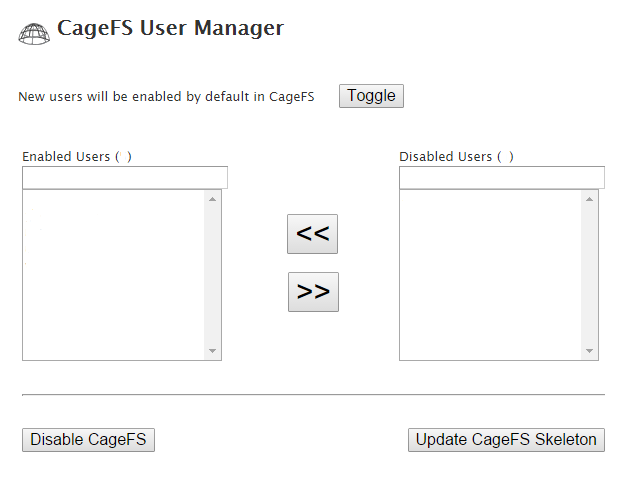 PHP Selector
PHP selector is a great tool which can be used to change PHP settings and limits easily within a cPanel account. This is beneficial if you run numerous types of CMS style websites on the same server which require different PHP modules and limits to run. By default you can select between PHP 5.2 and PHP 5.6.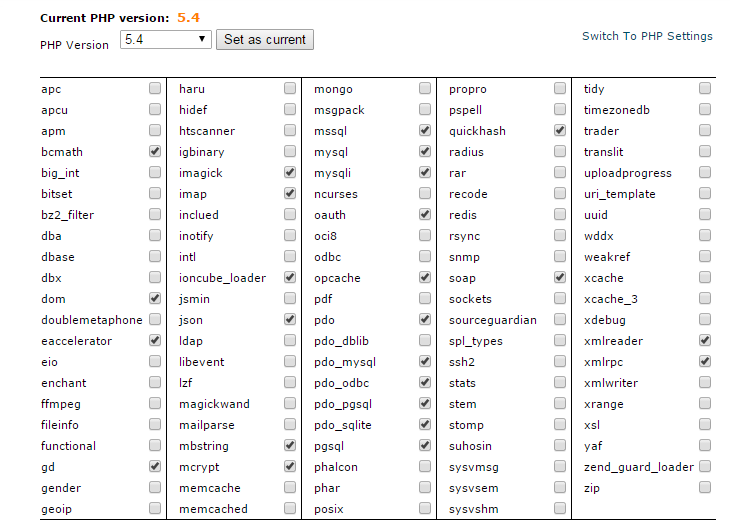 If you would like any further information, or if you require any support with Cloud Linux please get in touch with our support team.