Download file backups using R1soft
Downloading your website files this way is useful if your disk space is close to full, as the cPanel Backup Wizard tool will increase your disk space while it creates a backup.
This method will download the files only from the automatic backups made with R1soft. It won't download the database which may also be required. If you need to download the database
click here for a guide on exporting the database file using PHPMyAdmin
.
Step 1
- Log in to cPanel (
click here for a guide
) and click on the
R1soft Restore Backups
icon

Step 2
- Chose the date you want the to download a backup from by clicking on the yellow folder icon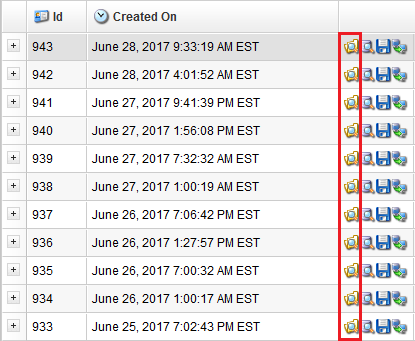 Step 3
- Double click on the
home
folder

Now tick the box next to
public_html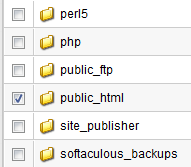 Click on the
Download Selected
button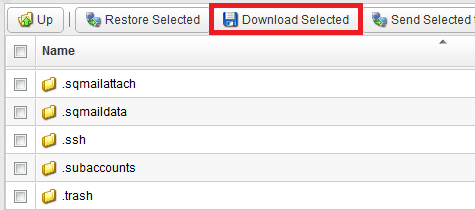 Step 4
- Click on
File Type.
Mac/Linux
users
: Click Download files as tick Compress tar file with gzip
Windows users
: Click Download files as a zip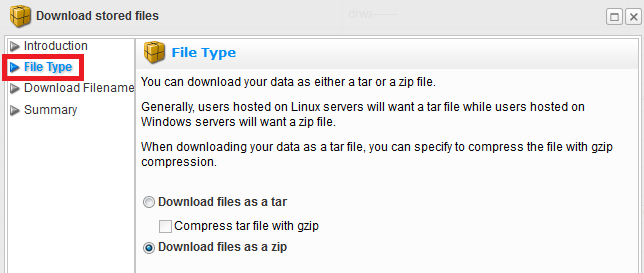 Now click on
Download